Abroad Study Consultancy In Coimbatore
Since 2018, Bright Future is the legally authorized Abroad Study Consultancy in Coimbatore, We think about your career aspirations, and that is why we map your choice and preferences with the best that our global universities have to offer. Many of our students are pursuing their programs successfully in leading world-class universities globally. So abroad study consultancy in Coimbatore welcomes you to pursue your dream! Bright Future is there to give wings to your dream, step your feet on towards your destination!
Thank you for reading this post, don't forget to subscribe!
We provide information regarding higher education in various countries such as the UAE, Qatar, Omen, Saudi Arabia, and so on. Bright future has first handed experience of sending more than a hundred students to various countries every year.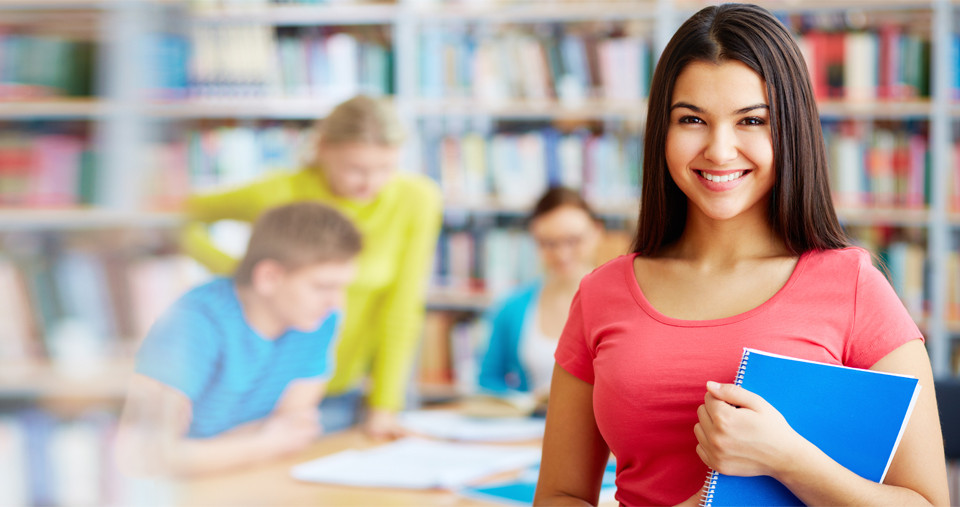 Scholarships & Student Visa
Pre-Departure Orientation
Nowadays, studying in abroad is classy and tempting for students. The students are searching for the best place to study. Without any knowledge, we cannot decide what is right or wrong. Bright Future, an Educational Consultancy in Coimbatore is here to guide you with the right path which suits your profile.
We offer unlimited study options to eligible students interested in overseas education. We can properly guide the students to attain their dreams. We are the sculptors to shape your future within your budget. Since 2018 we are providing services to fulfill their abroad study dreams.
We have established ourselves as one of the leading education solutions providers giving limitless study opportunities for students worldwide. Our experts in abroad consultancy have made us a time-tested resource in helping students gain admission to suitable courses in recognized universities in the world. Studying abroad, you can experience new places and cultures, make friends around the world, and gain a global view while pursuing your degree. It is challenging to live in another place to study. It will help to develop your valued skills such as communication, foreign languages, adaptability, and problem-solving mind. We are the best abroad consultancy in Coimbatore, we will guide and make shine our students.
Choose Your Favourite Destination
Being the best Abroad Education Consultants in Coimbatore, we will surely make your dream accomplished, if you choose us! You can choose us for our Right visa success ratio across all countries, offering guarantees of scholarships, Hassle-free documentation, holding mock interviews for visa approval, and study loans tie up with 15 leading banks. If you are dreaming to get the best abroad consultancy, then better to choose a bright future, great for giving affordable visa support and financial aid, so that you can fly to your dream destination with positive colors.
We are seeking abroad consultants' help for career guidance and selection. Bright future, an abroad consultancy in Coimbatore gives you the best career counseling guidance and makes you shine in your future.
Our students can afford to study abroad. We are helping the students typically use a combination of financial aid, scholarships, and personal fund towards their experience. We are comparing the cost of studying abroad to the estimated cost of staying on campus.
Courses provided in Bright Future
Bright future provides the best advice for students to choose their courses. We also give career guidance advice to our team members. Courses like Bachelor of Physiotherapy, B Pharmacy & D Pharmacy, B.Com ACCA/CMA, and Bachelor of Architecture. We are here to help you with your full potential and feel free to ask any queries.
Bachelor of Physiotherapy
Bachelor of Physiotherapy is the most increasing course and has numerous opportunities to work abroad as well as in India. Bright future is the abroad study consultant in Coimbatore providing the one-stop destination for all your international study needs.
B Pharmacy & D Pharmacy
We are giving admissions to reputed and top-ranked universities all over the world. Pharmacy has never been better with Bright future, you will have everything you need to succeed. Bright future can help you get started in pharmacy.
B.Com ACCA/CMA
Coimbatore's Overseas Education Advisors will support you and give you better career options. Currently, B.Com ACCA\/CMA is a booming sector with lucrative benefits for graduates from prestigious universities abroad or in India. If you are one of those who want to pursue a career in the field of finance and management accounting, this course is excellent. The Bright Future team will help you choose this course to secure your career.
Bachelor of Architecture
Deciding on a career in architecture is a very good decision if you have the creative artistic skills to make structures. Bright Future teaches you how to build a career in this field if you have a creative mind. Careers should not be interrupted. If there are some restrictions such as a lack of funds or loan support issues. Education Advisors Abroad will provide you with better support to help you reach your dreams come to us Join our leading courses and reach your goals.
Conclusion
Bright future is a leading overseas education consultancy in Coimbatore, serving hundreds of students every year since 2018. We are one of the best education consultancy companies in Coimbatore, providing students and parents who have been commended by us and provide cutting-edge information to students who wish to study abroad. We have many years of great experience working with foreign universities and institutions to provide the best education for Indian students.